TPC VALENCIA REBRANDED – THE OAKS CLUB AT VALENCIA – REFLECTS COMMUNITY, ENVIRONMENT
"The Oaks Club At Valencia" is the new name selected for a recently acquired Arcis Golf property in Southern California's oak-laden Santa Clarita Valley, located northwest of downtown Los Angeles.
Click Here for Press Release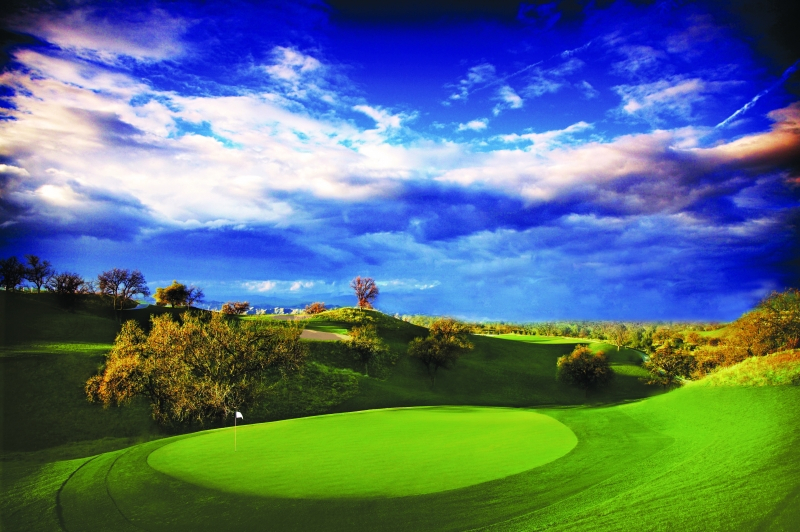 Experience
Club Life
Family-friendly ambience and world-class amenities
The Oaks Club at Valencia, designed by PGA TOUR Design Services under consultation from, two-time Major champion, Mark O'Meara, The Oaks Club at Valencia offers 18 holes of challenging, breathtaking play. This par-72 championship course stretches 7,218 yards with sweeping views of the Santa Clarita Valley and is complemented by the 32,400 square-foot Clubhouse that emulates the old California ranch-style architecture.
RSVP Status: Open Registered Sold Out Closed